Do you feel that your hearing has changed?
If yes - don't wait too long. Hearing and experiencing sound is quality of life.
We can offer unique care for your hearing. Aktiv Hörsel Stockholm collaborates with world-leading suppliers to always present the best hearing technology on the market. When the hearing has changed, we work to tailor and adapt hearing-improving technology to each customer for optimal hearing.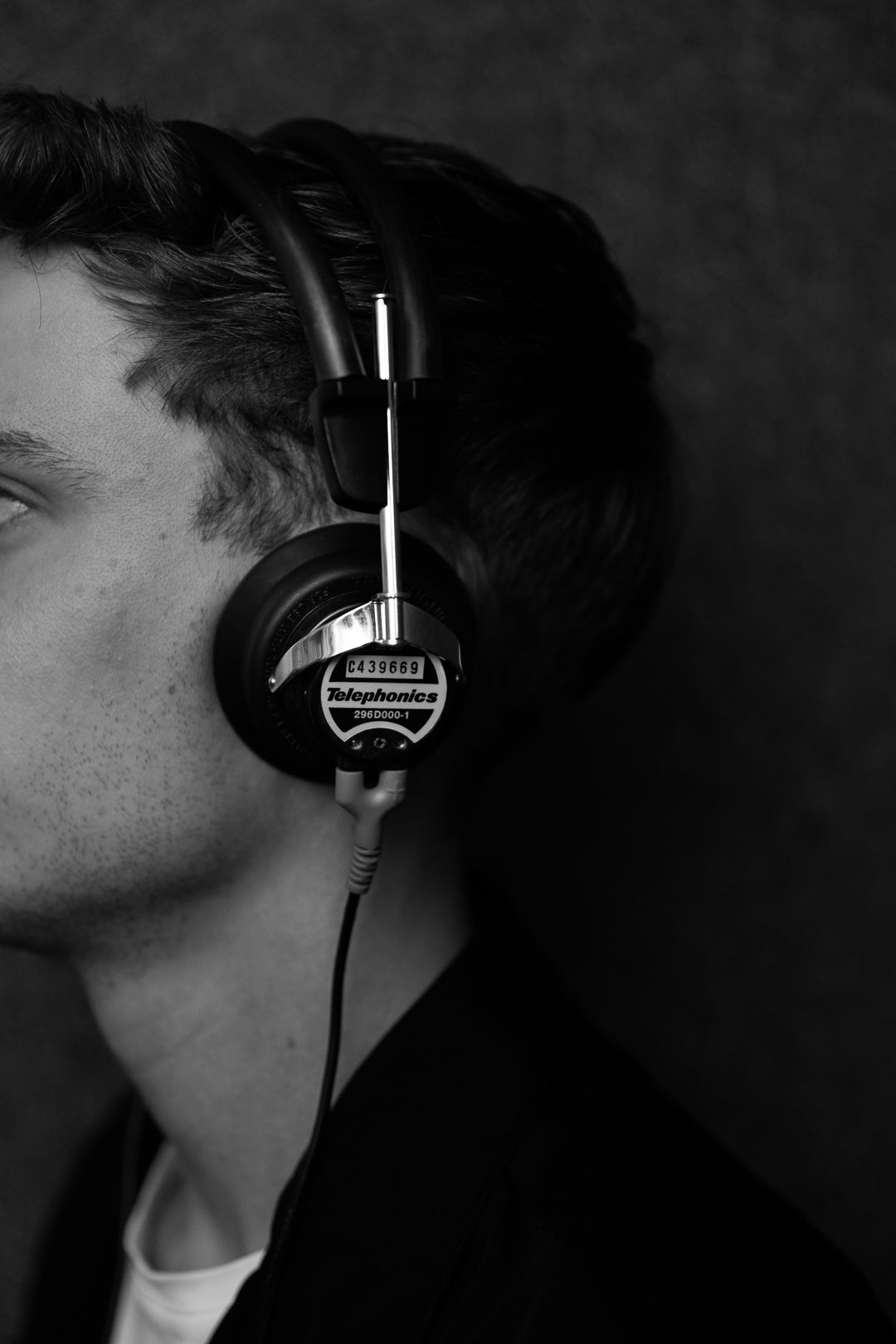 Hearing test
We do hearing measurements in a soundproof environment. The results are reported in an audiogram and we go through your results together. You do not need a referral to test your hearing. You will receive your audiogram signed by a registered audiologist.
Contact Us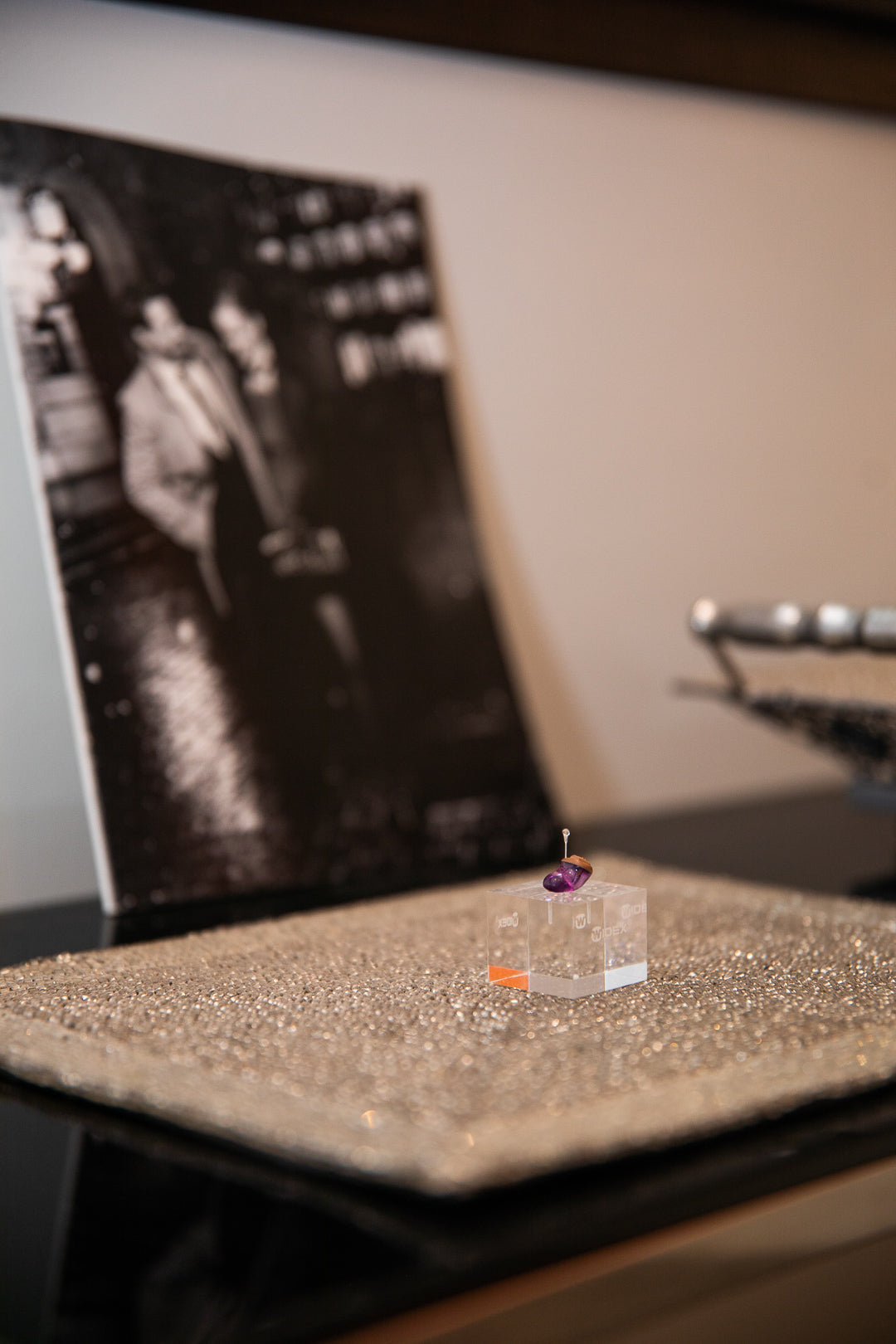 Hearing technology
Hearing aids
We have a wide range of high-tech products with exceptional sound quality. Hearing aids that help with impaired hearing and tinnitus. We are specialists in developing products that combine the best possible hearing correction with a design that suits you. We have everything from small discreet products that are not visible in the ears to rechargeable technology and "headsets" that are compatible with your mobile. For us, it is a pleasure to present devices that appeal to you aesthetically combined with our expertise to make you hear better.
Communication products
If you have difficulty hearing at a distance, there are small and easy-to-use external microphones. These can be applied for example in meeting situations, at conferences and during lectures. The products have been designed to be discreet and handy. Everything for reduced effort and simplified communication in your professional environment or everyday life.
Contact Us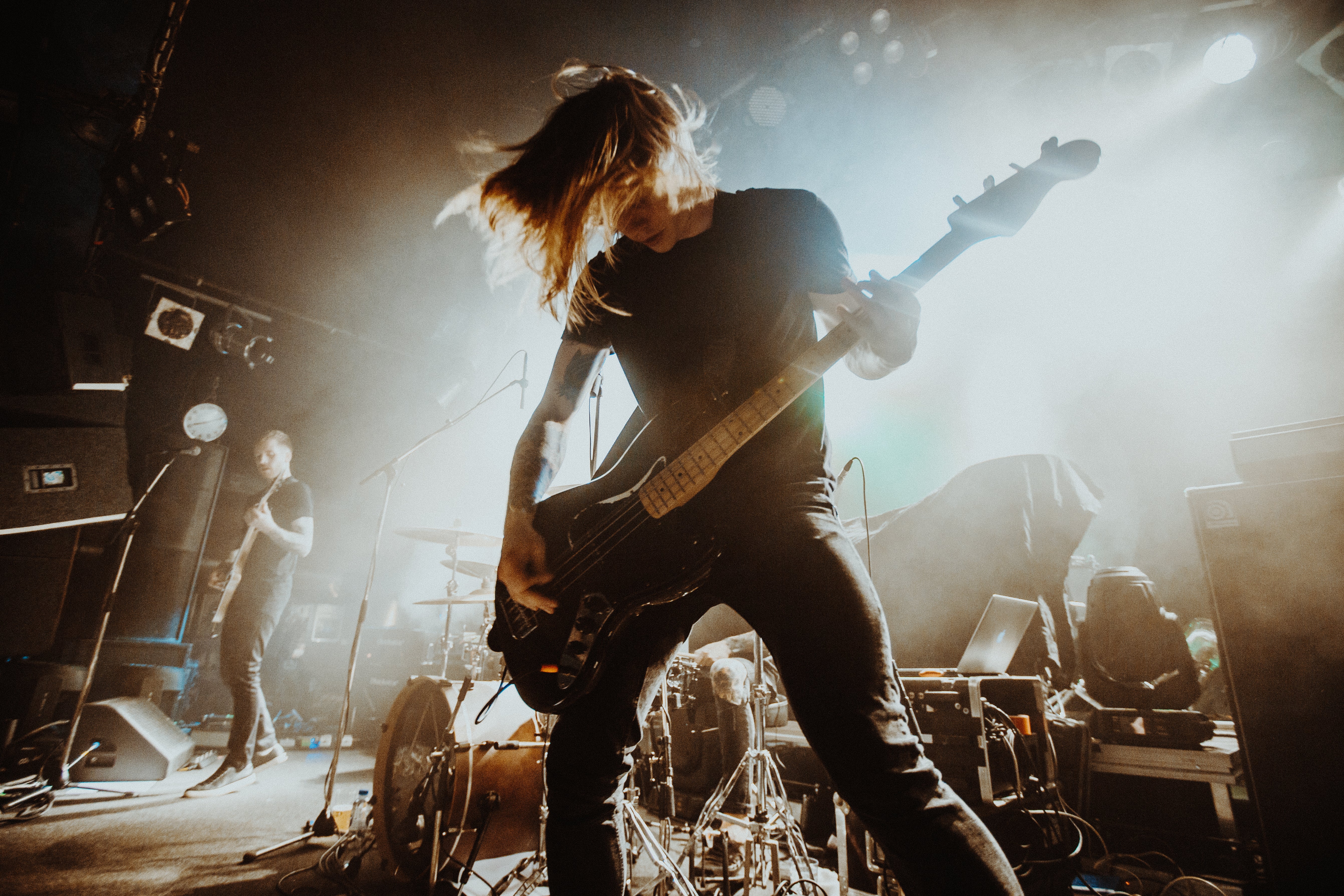 Hearing protection & in-ear
Welcome to our hearing studio! We make individual impressions of your ears for a customized fit.
There are hearing protectors specially developed to reduce the noise level and protect the ears without affecting the sound quality. Do like Sweden's musician and artist elite and protect your hearing with perfectly adapted hearing protection from well-established brands.
We also cooperate with popular suppliers of in-ear systems and are specialists in making correct impressions according to specifications.
Contact us