A professional treatment with subsequent analysis and measures at a high level of technical competence. Highly recommended!
I cannot praise enough the excellent service and attention to detail over the past 7 years that I have encountered in the two hearing aids that Yvette has introduced to me
Kelly and Yvette are super nice, the premises are great, but above all I got perfect service and help with what I needed. In addition, they were very flexible in helping me find an appointment quickly. Recommended!
Here there is competence and very pleasant treatment - all in a nicely decorated room.
My experience with Aktiv Hörsel is that they are thoroughly competent, service-minded and also pleasant to deal with. They always try to find a solution that is good for me as a customer.
Fantastic audiologist, empathetic and extremely professional Fast times Good availability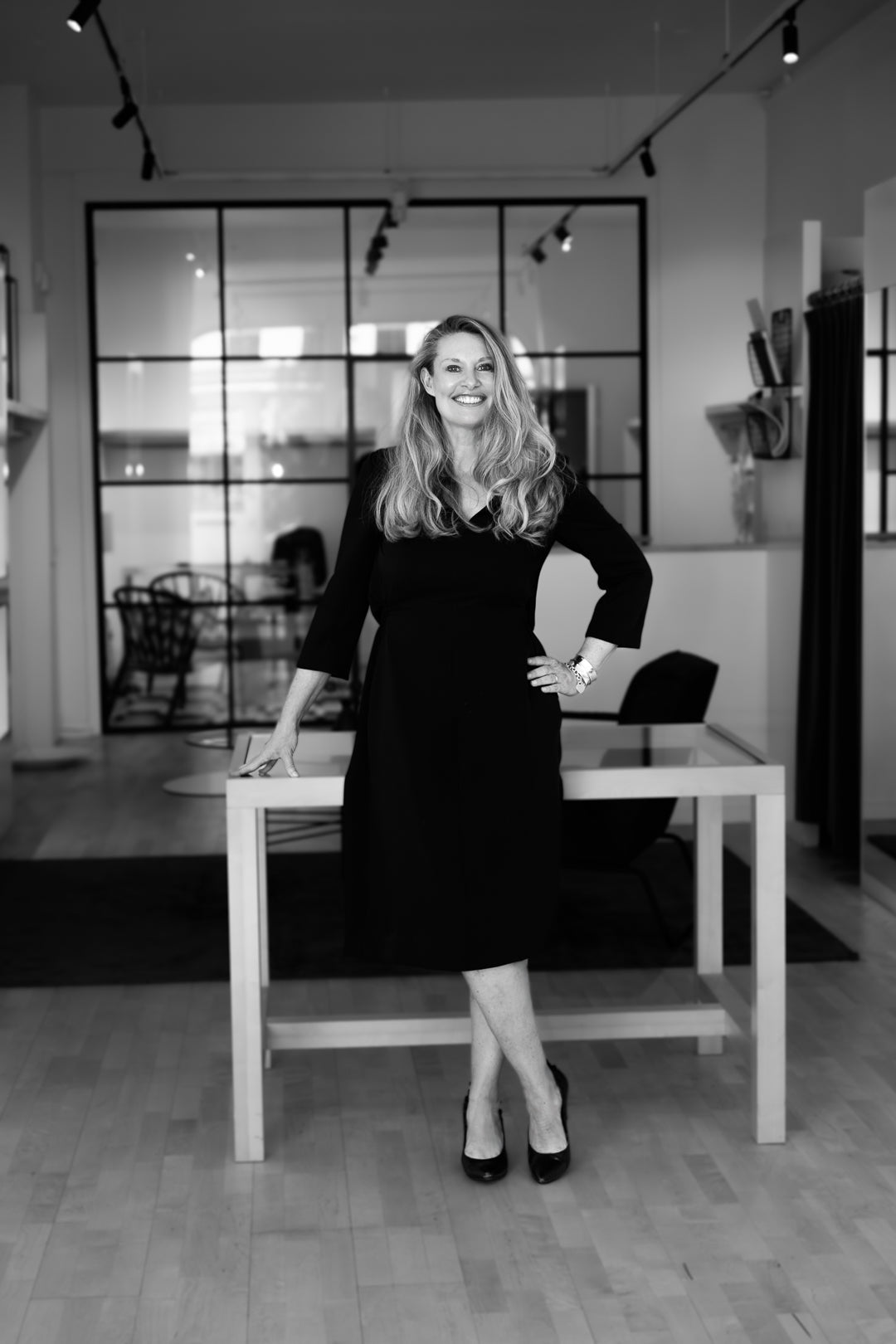 Live life to the fullest with active ears
Yvette Hallberg / Founder & CEO
At Aktiv Hörsel Stockholm, you meet licensed audiologists who work with first-class service. For us, it is a real pleasure to present products with the latest technology and design. We are specialists in finding the solution that suits your ears for increased quality of life.
Read more about us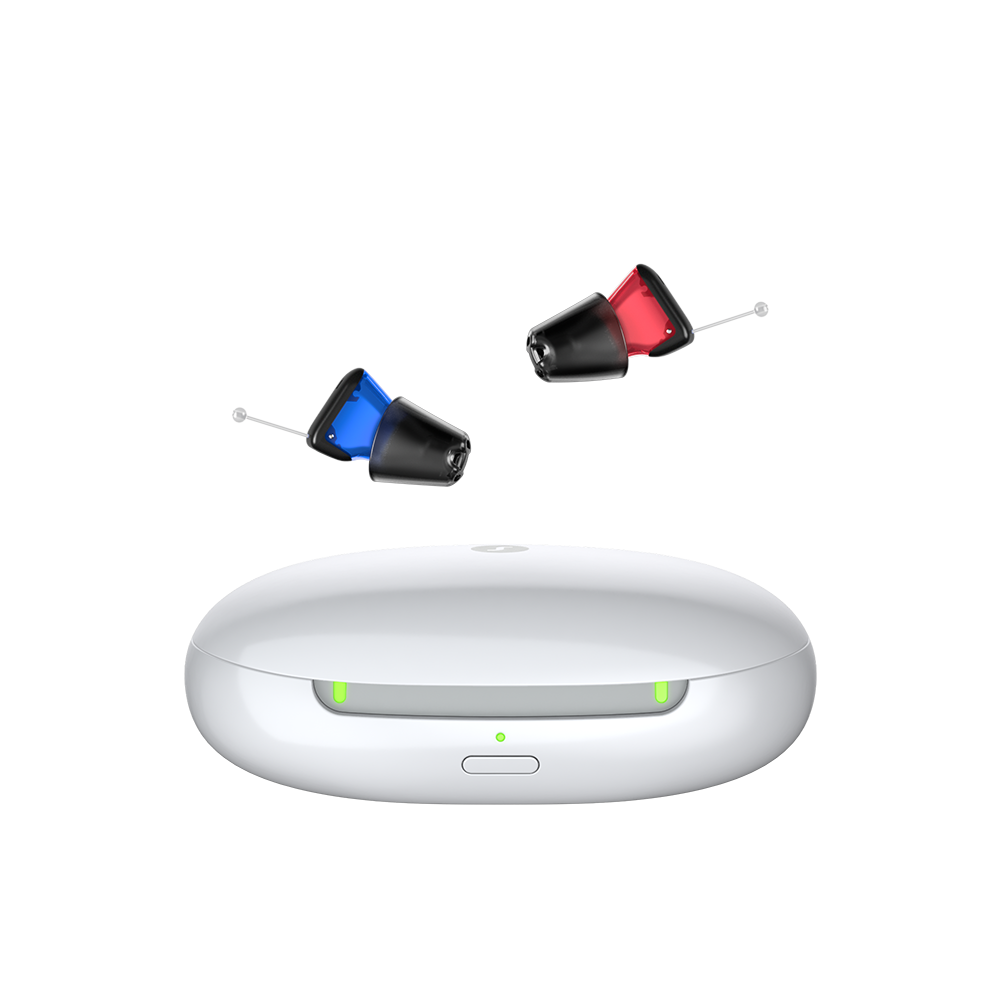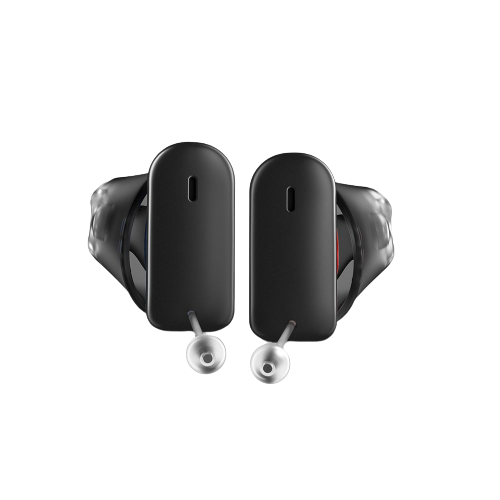 The price includes left and right hearing aids and a charger
---
Very discreet hearing aid that sits inside the ear canal. The world's only CIC with "Binaural OneMic Directionality". Improves sound in noisy environments with advanced technology that ensures sharp and clear focus of speech. Elegant charger with integrated power bank.

Delivery time 3-10 days
We deliver duty free (DDP) when delivering to the following countries:

European Union-United States-United Kingdom-Australia-Canada-Switzerland-Norway

If your delivery address is in one of the above countries, there will be no additional costs. We take care of all taxes and customs duties.

Other countries see our shipping policy
In-Ear & Hearing Protection
Welcome to our studio and meet Kelly, licensed audiologist and specialist in molding individual products.