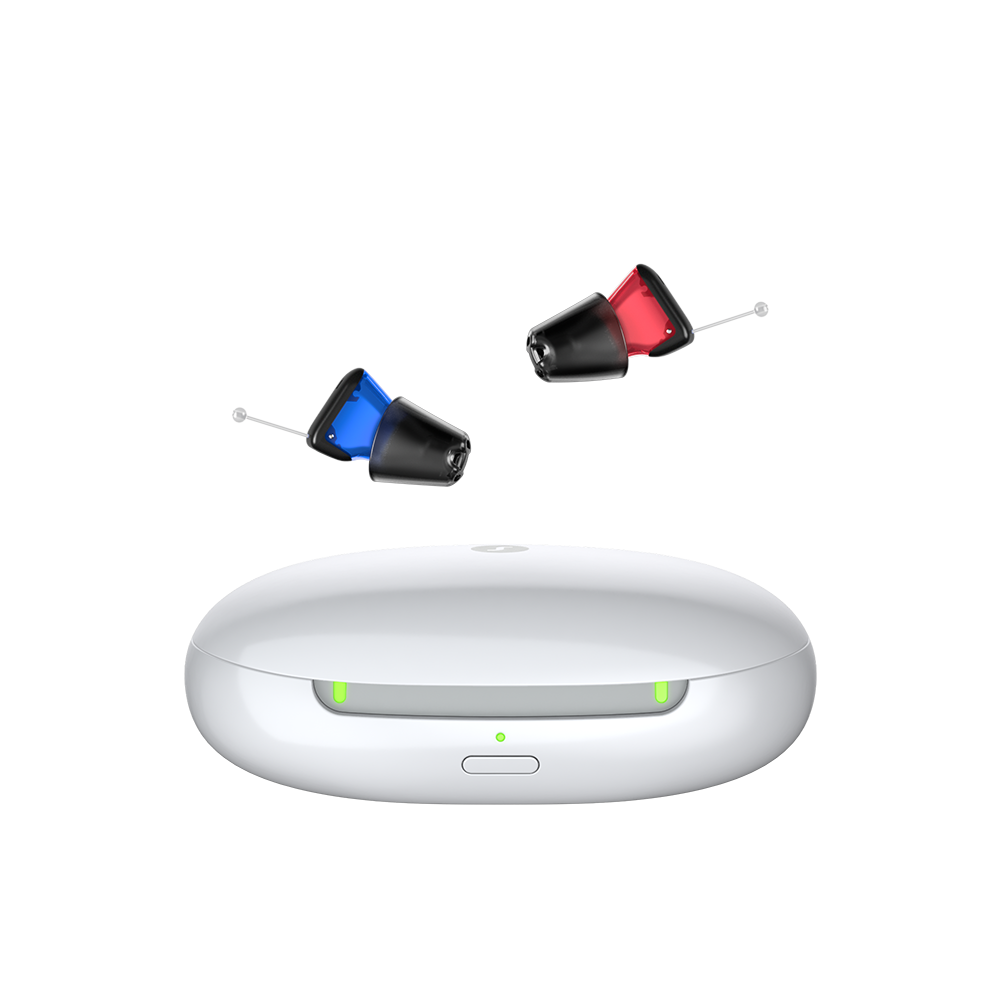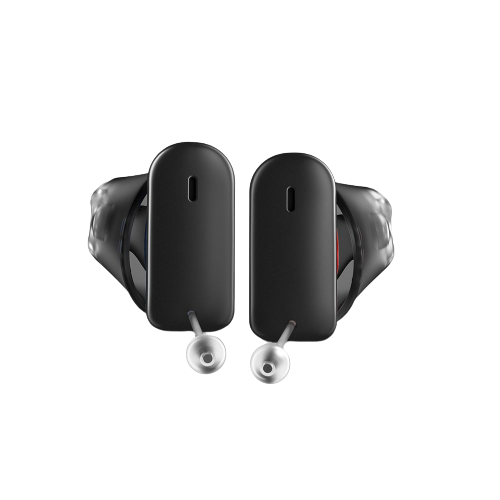 Signia Silk Charge&Go IX
The price includes left and right hearing aids and a charger
---
Performance level Silk Charge&Go 7 IX
Programmed and quality assured by a licensed audiologist
3 year service guarantee
1 year of free visits to Aktiv Hörsel Stockholm
On delivery, we send with eartips/sleeves in different sizes
We send a QR code for connection to the My Signia app
Delivery time 3-10 days
We deliver duty free (DDP) when delivering to the following countries:

European Union-United States-United Kingdom-Australia-Canada-Switzerland-Norway

If your delivery address is in one of the above countries, there will be no additional costs. We take care of all taxes and customs duties.

Other countries see our shipping policy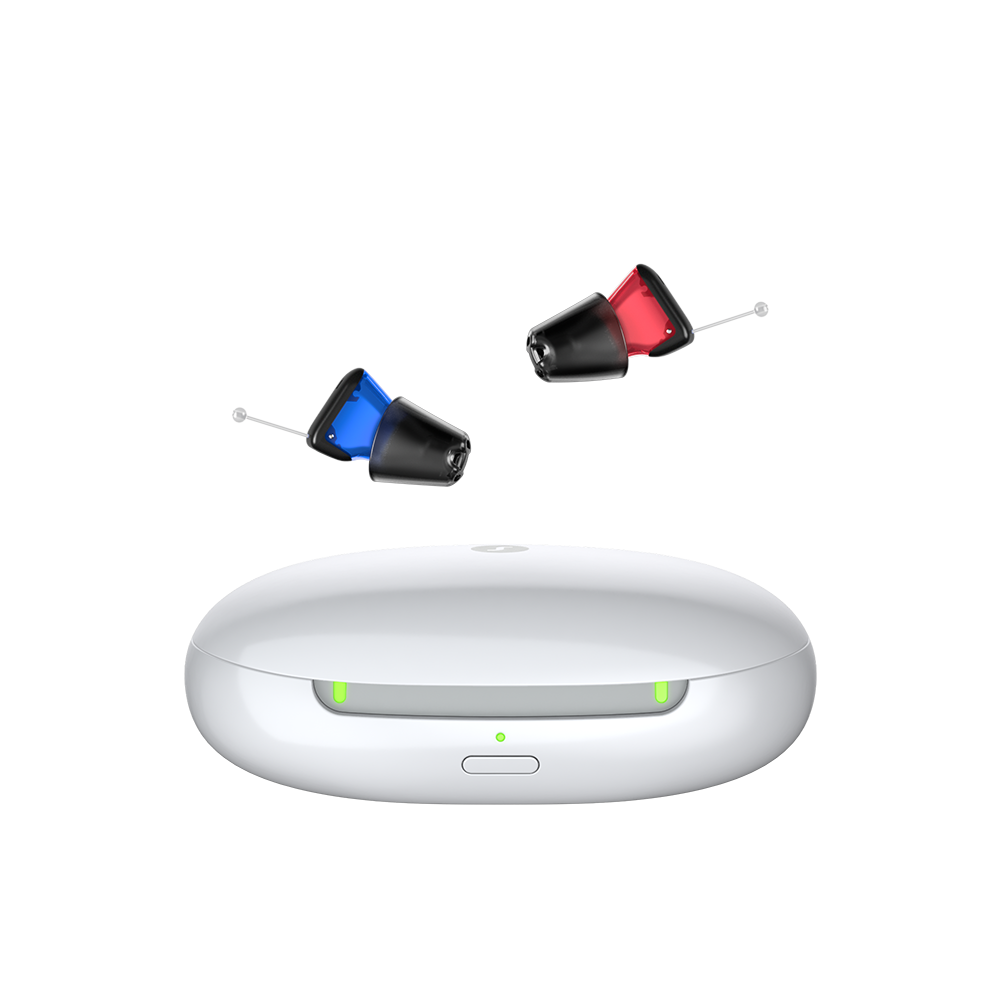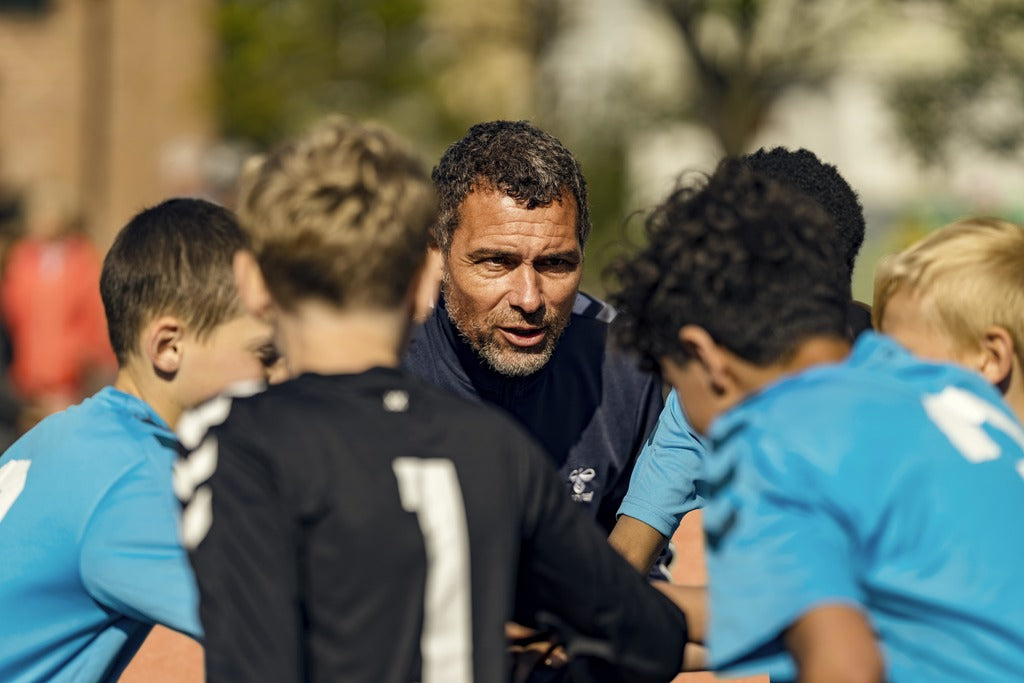 Signia Silk Charge&Go IX
One of the world's smallest hearing aids. Sits discreetly inside the ear with crystal clear sound. Instant comfort and improvement of your hearing. Can be connected to the Signia app, which gives you as a user the opportunity to control for example volume and programs.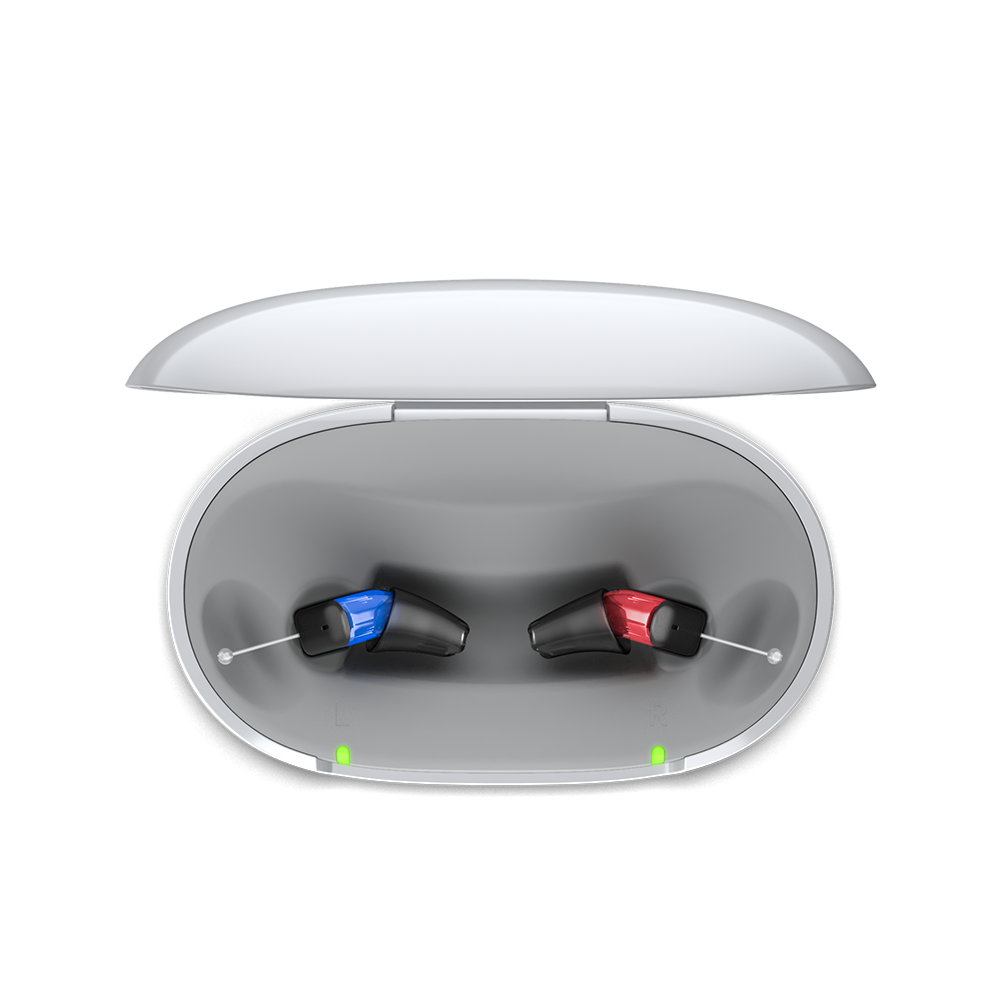 Rechargeable
The charger is pocket-sized. You have power all day. The charger has an integrated power bank. It provides up to four additional charges and can be charged wirelessly (Qi) for added convenience.
Do you have more questions?
Here you will find answers to questions regarding ordering Signia Silk Charge&Go IX
I am already a customer of yours and want to order online. Do you have my hearing test?

If you are a customer with us, we already have your hearing test and can deliver directly to you.
I don't have a hearing test. What do I do then?

You can either come to us and do your hearing test or contact the nearest hearing clinic and request to have your hearing results with you.
How can I submit my hearing test (audiogram)?

You take a picture of your hearing test and send it to us at info@aktivhorsel.se

Alternatively by post to:

Active Hearing Stockholm
Karlavägen 48
114 49 Stockholm
Where do I get my hearing aids adjusted?

With purchase, you have 1 year of free visits to Aktiv Hörsel Stockholm. Book your appointment and we will help you in the best way. Our reception is at Karlavägen 48, Östermalm in Stockholm.
Can I get more information regarding the handling of the product?

Click on this link for handling videos.
How long will it take before I receive my order?

As soon as we receive your hearing test (audiogram), we program the same day and can deliver within 3-10 days depending on where you are in the world.
Is international shipping available?

Answer yes. We deliver with free shipping worldwide.
Where can I buy accessories?

It is perfectly possible to buy accessories from us in the store or order online at signia.se
I have further questions, how can I reach you?